​In today's rapidly evolving business landscape, the true asset of any successful organisation is its people. Every employee brings a unique set of skills, talents, experience and potential that, when harnessed effectively, can drive growth, innovation, and sustained success. This is where talent advisory services play a pivotal role. With guidance, businesses can unlock the full potential of their employees, nurturing growth and maximising organisational outcomes. Let's delve into the significance of talent advisory services and how FutureYou's expertise can help businesses not only discover exceptional talent but more importantly, develop and retain employees for long-term success.

Nurturing exceptional talent
Talent advisory services offer a deeper understanding of employee aspirations and potential, helping organisations create personalised pathways for individual growth. According to PwC's Global Workforce Hopes and Fears Survey 2023 latest report, in spite of concerns about economic downturns and increased joblessness in specific areas, a notable 26% of survey participants express intention to switch jobs within the upcoming 12 months. This figure demonstrates an escalation from the 19% recorded in our 2022 survey. Of particular note is the elevated rate among younger professionals, as 35% of gen Z and 31% of millennial respondents have articulated their plans to pursue job changes. ​
It's no surprise that companies who actively encourage their employees to pursue their personal and career interests have higher retention rates. It's of the utmost importance that businesses prioritise their employee satisfaction. Here's how:
1. Personalised Development Plans and Employee Value Propositions (EVP)
A localised PwC report notes, "One size fits none…your EVP must be based on the dominant segments you want to keep and attract. For example women are consistent in their demand for the right culture, wellbeing support and flexible ways of working. Gen Z ranks work-life balance as the top priority and Gen X wants to work alongside good co-workers." FutureYou excels in crafting tailored development plans that align employee aspirations with business objectives. By investing in their growth, you not only boost engagement but also create a loyal workforce committed to achieving organisational success.

2. Retention Through Engagement
The key to talent retention lies in keeping employees engaged and motivated. A Gallup study reveals that companies with highly engaged employees experience 21% higher profitability. The same global study reported that employee engagement reached a record high last year (2022), but Australia and New Zealand still face a detrimental 67% unengaged workforce. In fact, it was further found that employees value engagement over where they work - a valuable insight post-COVID amidst hybrid/remote working discussions! FutureYou talent advisory services offer strategies to keep employees engaged through challenging projects, skill-building opportunities, and ongoing feedback loops.
​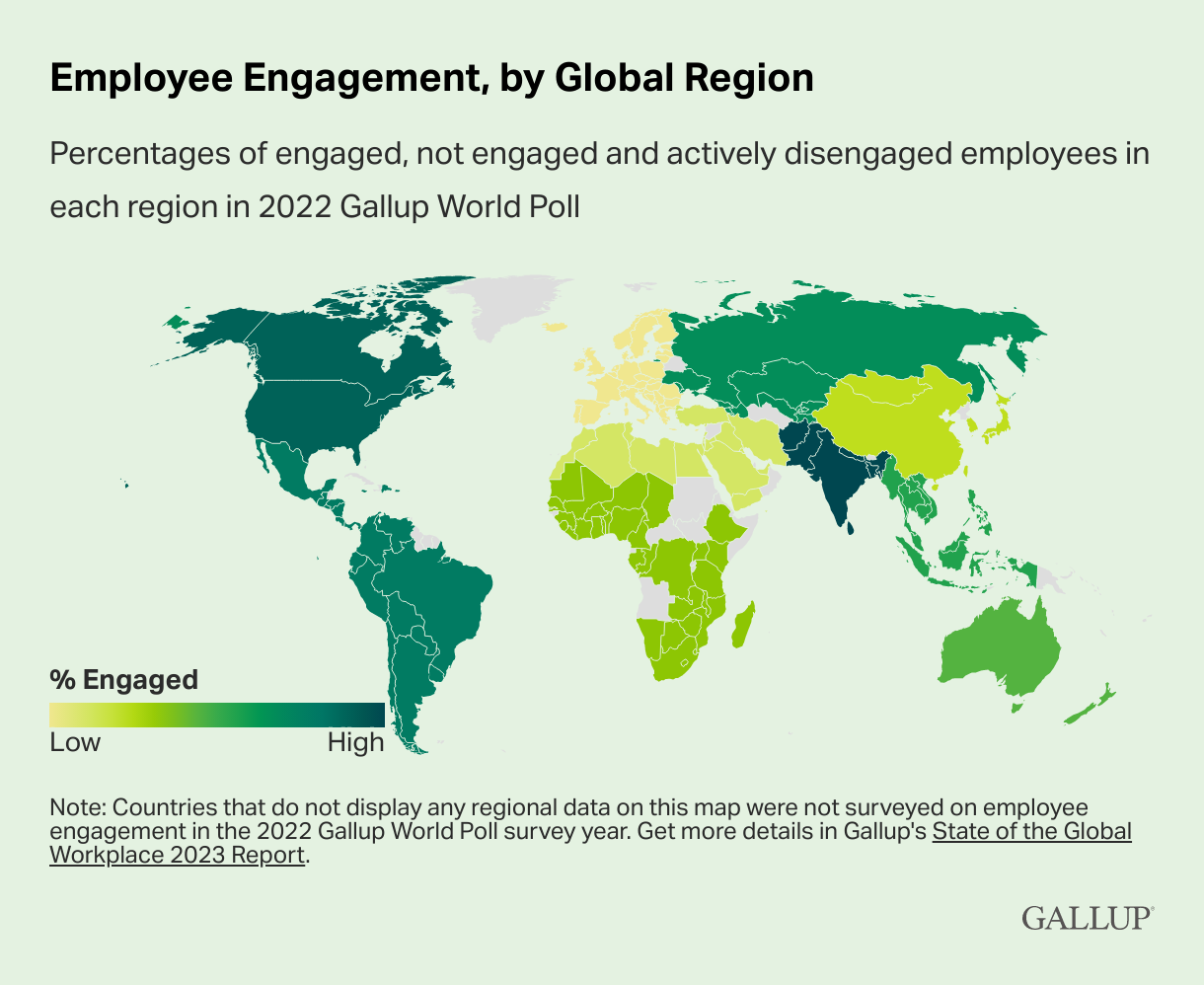 ​
3. Guidance Through Change
FutureYou's talent advisory expertise extends to guiding organisations through periods of change. In an era where business landscapes are shaped by mergers, restructures, and shifts in market dynamics, the ability to navigate such transitions seamlessly becomes a defining factor for sustainability and growth. This is precisely where FutureYou's expertise comes to the fore. By effectively guiding organisations through these transformative phases, FutureYou's talent advisory services ensure the preservation of a stable and engaged workforce. This capacity for adeptly retaining and strategically redeploying talent within the organisation fosters business continuity, thereby mitigating the potential disruptions that often accompany significant changes. In essence, FutureYou's talent advisory services serve as a compass, steering businesses through the tumultuous waters of change management, all while strengthening the pillars of resilience and long-term stability.

The power of talent advisory services
A critical aspect of talent advisory is the emphasis on learning and development (L&D) - identifying employees' strengths, skills gaps, and growth potential, businesses to tailor training that foster professional growth. A Deloitte Australia publication highlights the paramount significance of employee development plans in addressing the multifaceted challenges posed by the COVID-19 pandemic. As businesses worldwide still contend with talent acquisition and retention amidst burgeoning job vacancies, L&D emerges as a pivotal strategy for upskilling and reskilling employees to meet evolving demands. "In dollar terms, this is equivalent to every $1 invested in L&D per employee being associated with an additional $4.70 in business revenue (per employee)." This quantification of employee development value not only underscores its strategic imperative but also underscores its role as a linchpin for organisational adaptation and innovation.
​
Effective talent advisory doesn't just influence individual employees; it shapes the company's culture, innovation, and overall performance by providing strategic insights and actionable plans to nurture a workforce. According to a survey by McKinsey, companies with effective talent advisory practices are 2.2 times more likely to outperform their peers financially. These services go beyond traditional recruitment, focusing on a holistic approach that encompasses talent acquisition, development, and retention.

Talent advisory services are the cornerstone of unlocking the full potential of your workforce. In a world where talent is a critical differentiator, investing in comprehensive talent management, development, and retention strategies is essential. FutureYou, as a leader in talent advisory and recruitment, understands the importance of holistic talent management. We go beyond matching job roles to qualifications; we focus on aligning the right talent with your company's culture and long-term goals.
​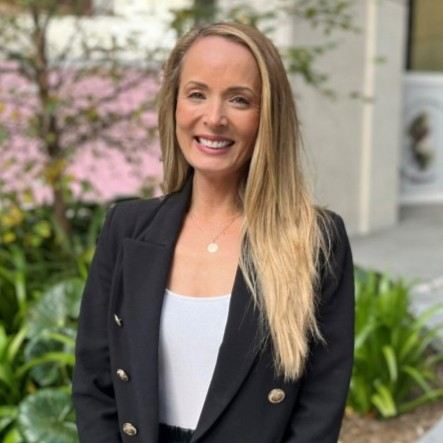 "At FutureYou, we believe that talent is the heart of every organisation. Our tailored Talent Advisory services empower businesses to not only recruit the best but also develop and retain exceptional employees who drive long-term business growth." - Emily Wilson
For more information about our tailored approach to Talent Advisory, please contact our Managing Director Emily Wilson at emilywilson@future-you.com.au.

​
​
​