Helping you find the right people
Achieve your business potential with the right people on your team. FutureYou identify and help you hire exceptionally talented, culturally aligned people that will help drive your organisation forward.
Using our extensive network, we help you find hard to find talent that is the right cultural fit for your business.
​We put 'You' at the heart of what we do
FutureYou goes far beyond matching a resume to a job description. Instead, we focus on the Culture DNA - discovering how an individual's attributes, values, and motivations align with the purpose of your organisation.

We work with you on understanding the behavioural competencies that matter most for candidates to succeed in your role and business, specific to your opportunity.
Clients who partner with us
Sourcing the hard to find talent
Obsessed with cultural alignment

We conduct a top-down cultural diagnostic to develop a holistic assessment of your company enabling us to only provide talent that we know will be a great fit.

Radically transparent collaboration

In the search process we share deep insights into your brand, EVP & benchmark remuneration levels whilst bringing to life your opportunity,​

Unrivalled access to exclusive talent

Our team of industry experts have spent decades developing relationships with the right people, giving you access to hard to find talent who are outside of your network.
1. In-depth needs analysis

Your dedicated Talent Partner will conduct a detailed face to face briefing with you to understand the competencies for the role and the culture of your organisation. They will then develop a recommended search approach, along with an in-depth culture and competency assessment.

2. Proactive targeted search

FutureYou undertake a comprehensive targeted search, proactively connecting you with the most skilled and culturally aligned people for your role and team.

3. Hire for long term impact

Your experienced Talent Partner will guide you through the interview, assessment, offer negotiation and acceptance process to help you secure the right person that aligns with your culture and is committed to your organisation's success.
Who are FutureYou?
​
At FutureYou we are powered by our purpose – the power to connect without limitation.
We genuinely believe that by connecting great people across the market we are improving the talent position in Australia.
By focusing on 'you' and understanding how we can support the talent needs of your organisation, we know our Recruitment, Search and Advisory capability can make a difference to the select group of clients that we partner with.
Our holistic approach to talent attraction, retention and development is unique in market and ensures that you as our business partner achieve successful outcomes.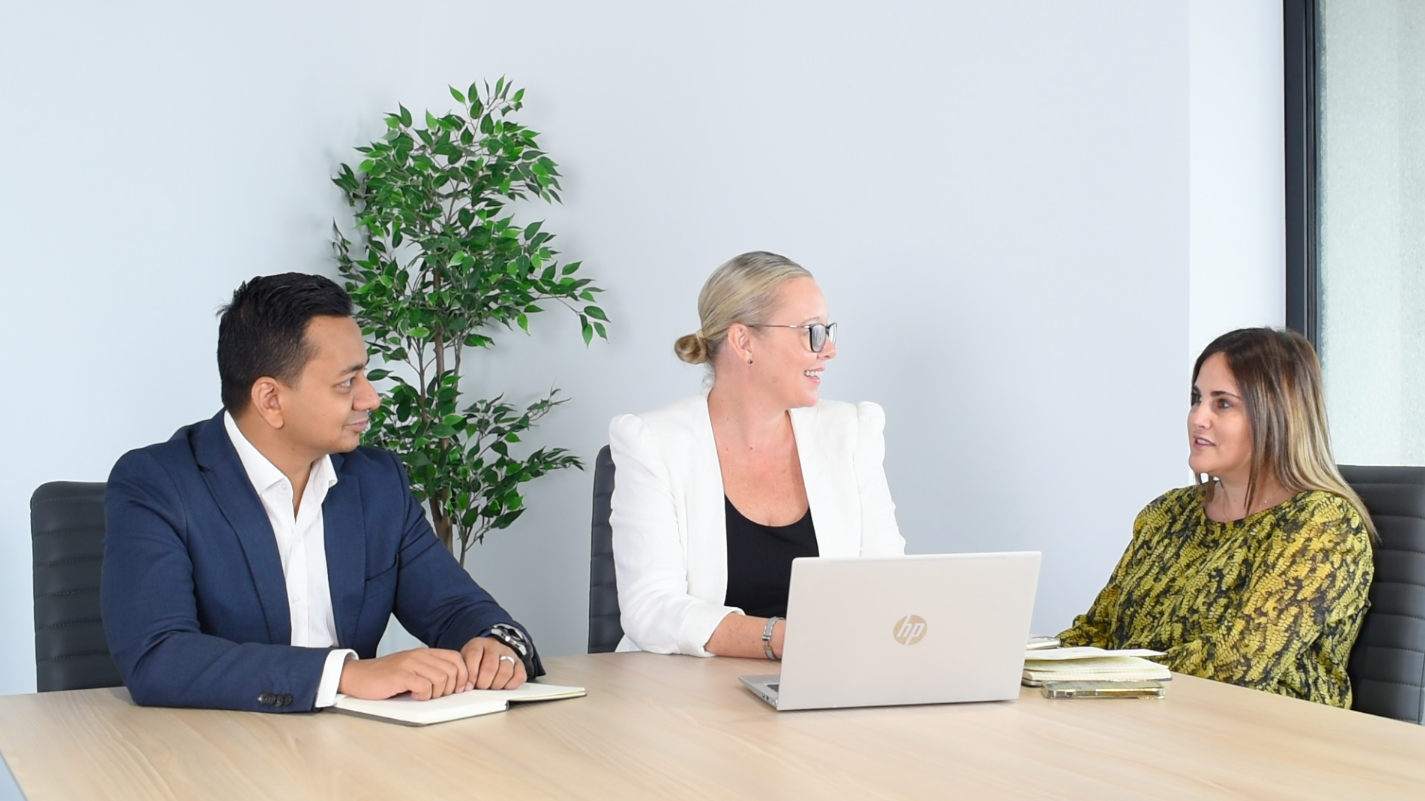 ​
Let's connect and explore how to find the right people for your organisation
Connect with us today
​
Looking for Staff?
For quality solutions to your temporary or permanent job openings, submit your details. Alternatively feel free to reach out to one of the consultants above for a confidential discussion.