Talent Strategy Review
​
​
Based on client insight, FutureYou Advisory was formed to sit alongside and complement the recruitment and search offering, providing an end-to-end service of the entire talent and employment lifecycle and becoming the ultimate talent aggregator.
​We have identified that there are still significant challenges in the Australian talent market. Our distinct difference is that we go through a full discovery and insights phase first to qualify and quantify what your needs are. FutureYou Advisory was launched to solve the issues within these three talent pillars.
Attract > Develop > Retain ​
​
From there, we recommend the most appropriate solutions from our bespoke suite of programs;
•EVP Evaluation & Strategy
•Organisation Structure review & design
•Skills Capability Assessment
•Talent Mapping
•Remuneration & Benefits Benchmarking
•Recruitment Process Outsourcing
•Onboarding Services
•Career Transition Coaching & Leadership Development
•Outplacement Services
•The EA Connection Membership
​
​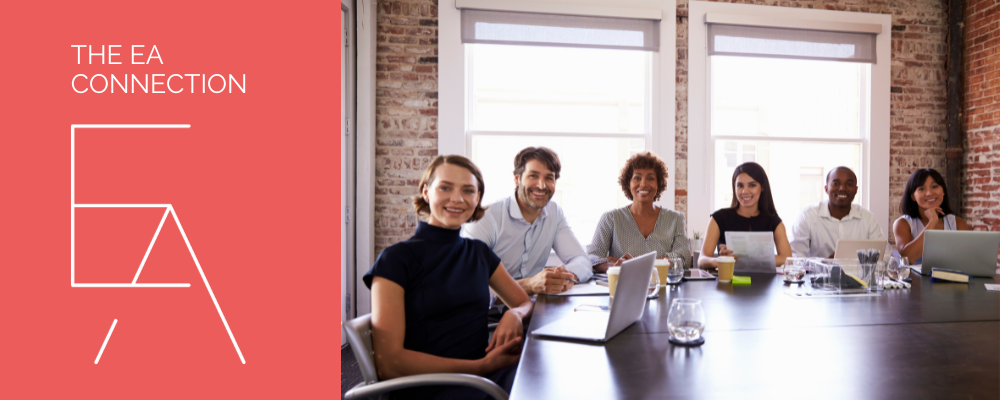 EA Connection
February 2024, we are kicking off the 1st EA Connection. If you have a drive for development & would like to add further value to your business, please register your interest below for more information.
​
​
Please contact our Managing Director Emily Wilson at emilywilson@future-you.com.au